250ok: Liberating Email's Potential
250ok is an email analytics platform bringing marketers advanced insights into email deliverability, design, sender reputation, fraud protection, and consumer engagement—the ultimate email intelligence add-on to any ESP. Headquartered in Indianapolis, Indiana, 250ok's platform provides email data and insights for a large and growing number of businesses in categories ranging from travel, publishing, tech, and retail—including four of the top six US retail eCommerce companies by sales share in 2018.
The 250ok platform is comprised of several products working in tandem to deliver powerful single-point email intelligence like nothing else in the market: 250ok Validation for ongoing list hygiene, 250ok Inbox for testing inbox placement, 250ok Reputation and 250ok DMARC for reputation monitoring, 250ok Design for email design and spam filter testing, and 250ok Analytics for advanced engagement tracking and segmentation.
Symplify:  Our vision is to simplify creative communication
Since 2000, Symplify has been developing and providing a comprehensive and easy to use digital messaging platform for executing dynamic and automated customer communications.
Our teams in Stockholm, Copenhagen, Hong Kong, Malta, Toronto, and Montreal provide expertise and guidance for developing strategy, data-mining and analysis, on-boarding, and ongoing client success. Working with over 60 companies in Canada, and over 600 in Europe, we have helped these customers to increase engagement and conversions by optimizing their use of data to create highly focused and personalized communications across multiple channels.
The advanced functionality, ease of use, and short time to production makes winners of the marketers who utilize the Symplify marketing platform.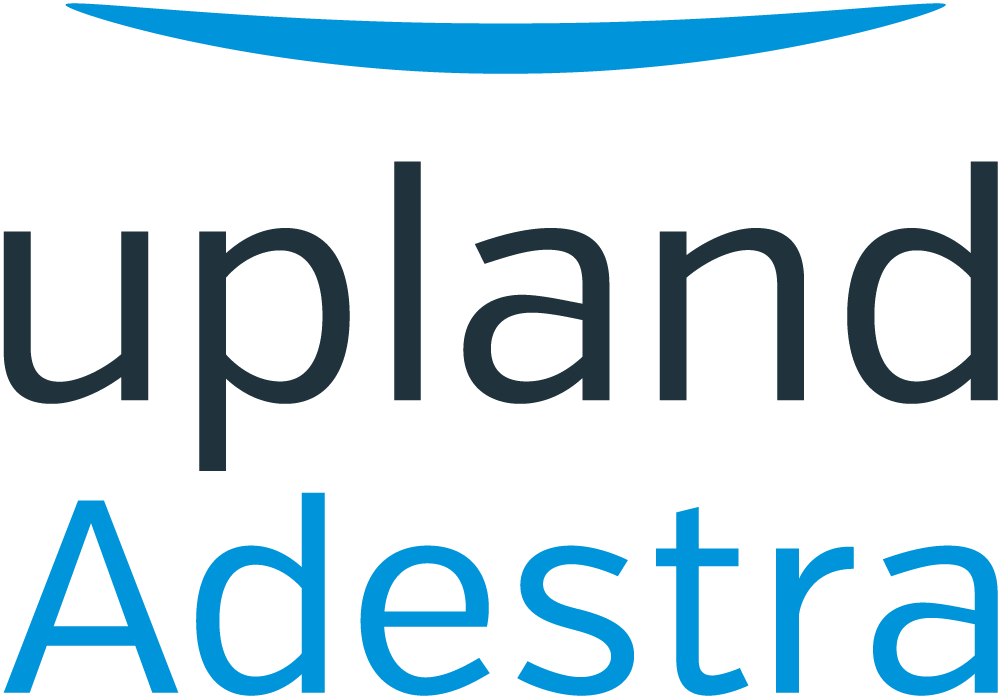 Enterprise technology built to suit your marketing needs
Upland's Customer Experience Management solution suite enables organizations to deliver outstanding customer experiences and capture actionable insights through dynamic, personalized conversations spanning the entire customer journey.  Upland Email Marketing drives business outcomes with email engagement solutions built to support our clients' needs.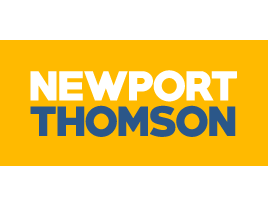 Are your data, privacy and communication practices compliant with the new laws, globally?
CASL | PIPEDA | CAN-SPAM | CCPA 2018 | GDPR | ePrivacy
Newport Thomson helps your organization create one UNIVERSAL set of data & communication practices; compliance everywhere. Global laws and regulations are part of doing business in this Global, data-oriented economy. The more we use data in marketing & sales, the more privacy issues arise. Regulation is inevitable and businesses cannot afford to ignore them. Yet your organization cannot create policies & procedures for every law out there! How do you develop global data & privacy policies & procedures that meet or beat all laws and regulations – GDPR, CASL, PIPEDA, CCPA 2018, and all of the other laws being developed as we speak?
Our UNIVERSAL Data & Privacy Program™ (UDPP) allow leaders to sleep better knowing they are intelligently managing Global business risks for all of the markets they do business in. We work with your team to set up data, privacy and communication practices so they are compliant in all countries while being a single workable process for your staff.