Everything email, under one roof.
250ok tracks all of the signals critical to your email program. No more depreciated certifications, services blackholes, or insufficient data. Discover insights that drive world-class email performance.
---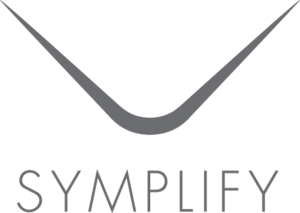 Creation. Automation. Interpretation.
Say hi to marketing's most effortless communications platform. From Email to Print, know when to create and when to wait.
---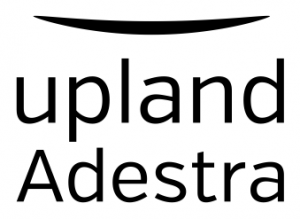 Enterprise technology built to suit your marketing needs
Adestra's powerful, easy-to-use platform can be customized, configuring the structure of the system to your business requirements. In-depth reporting gives actionable insights to drive your marketing success.
---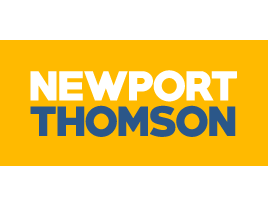 Are your Data Protection & Privacy Practices Keeping Pace With the Laws?
As the leaders in data & privacy compliance, our Global Data & Privacy Compliance™, a single system service that sets your data & privacy policies and procedures such that the organization is compliant in all jurisdictions.